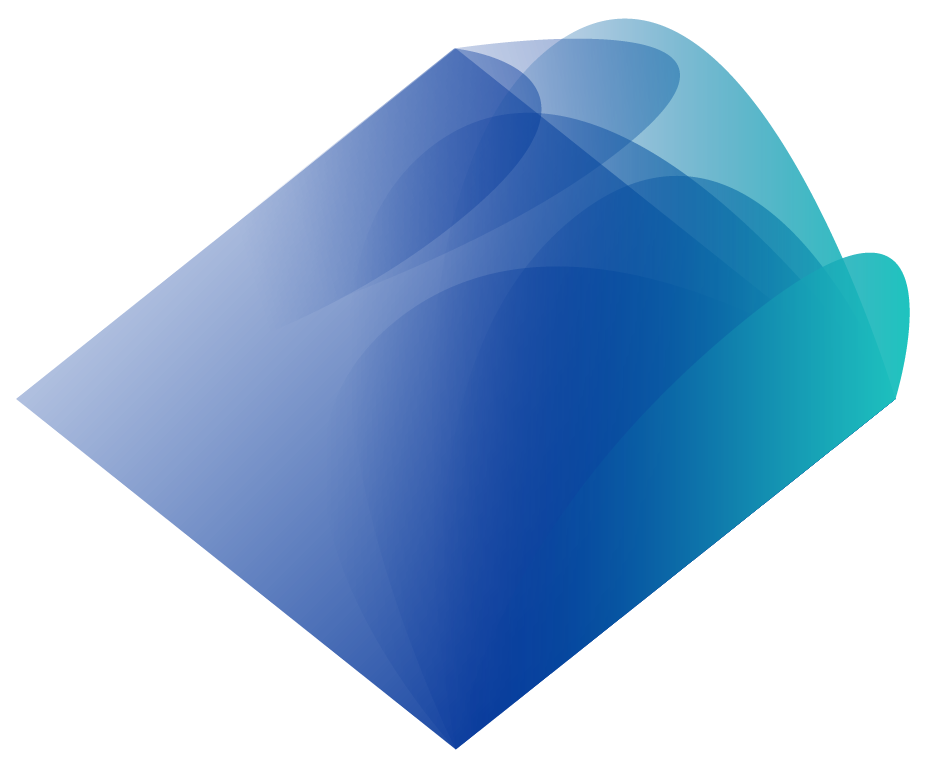 DiMAT in a nutshell
DiMAT Project will develop Digital Technologies for modelling,
simulation and optimisation in each stage of the material value
chain (design, processing and manufacturing) with data analysis
services and visualisation techniques for improving quality,
sustainability, effectiveness, and competitiveness of materials.
Project Goals and Objectives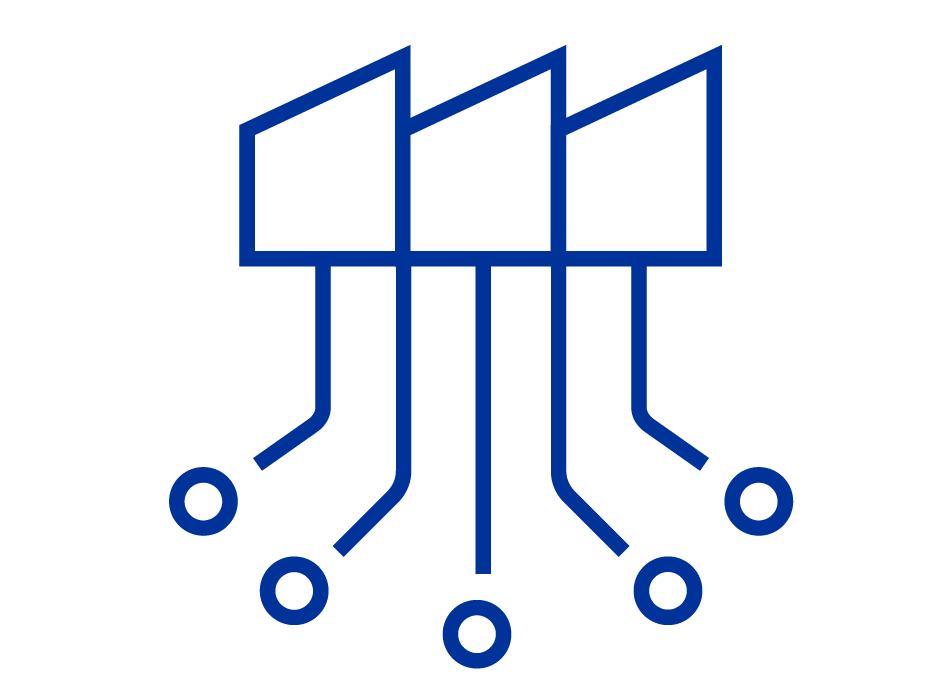 Support the transition towards industrial digitalisation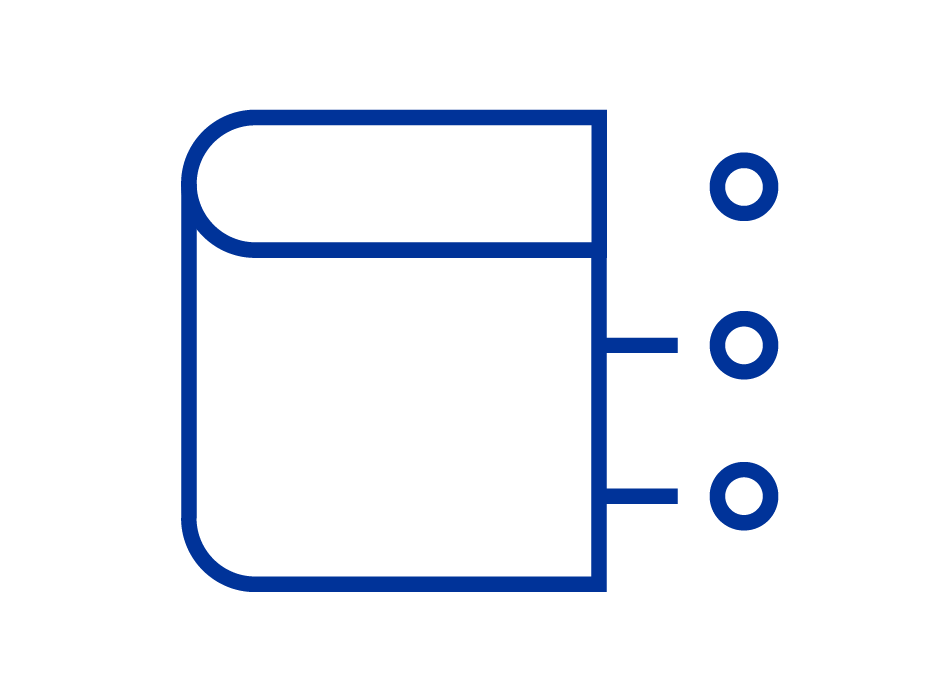 Increase speed of innovation by optimising the use of existing research results and facilitating uptake of new projects results
Design digital tools for industry to enhance efficiency and product quality, as well as to increase the capability for better and faster reaction to market changes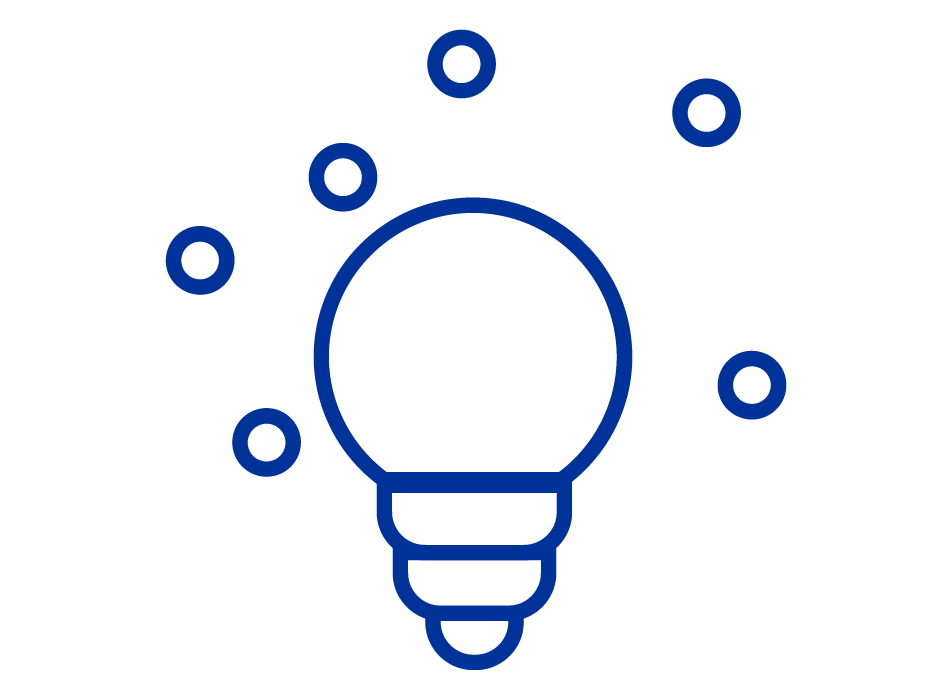 Contribute to the development of advanced material modelling solutions in particular for manufacturing industry​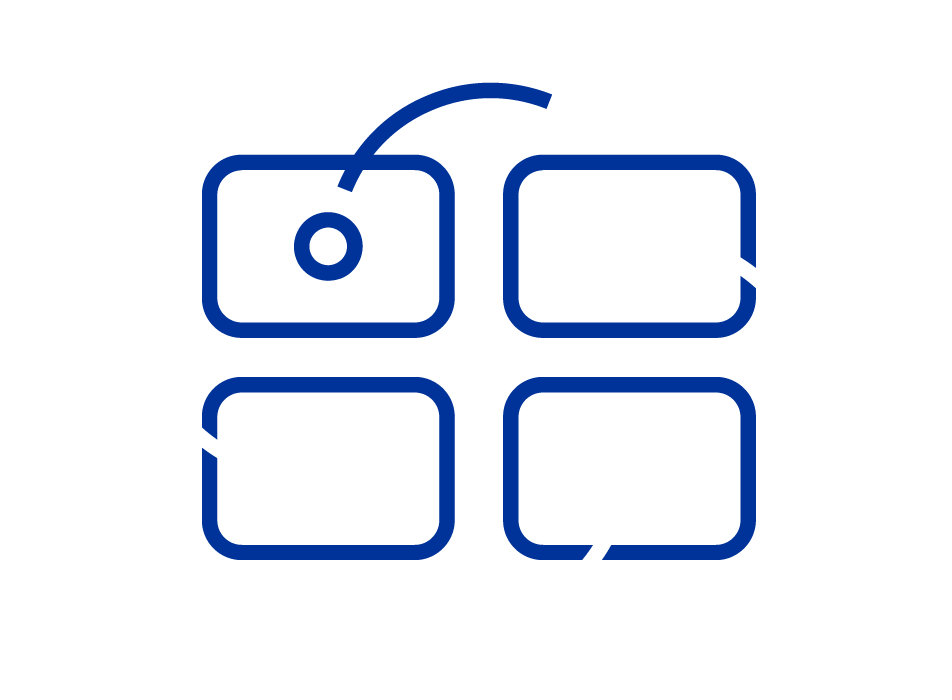 Enhance data interoperability and new type of services related to the data analysis, simulations and/or visualisation techniques in each stage of the material value chain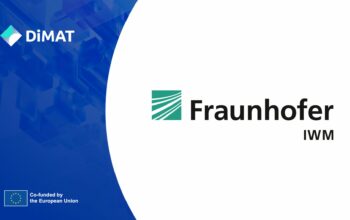 The Fraunhofer-Gesellschaft is the world's leading applied research organization. Prioritizing key future-relevant technologies and...
Read More
You can unsubscribe at any time by clicking the link in the footer of our emails.
By subscribing, you acknowledge that your information will be transferred to Mailchimp for processing. Learn about Mailchimp's privacy practices.